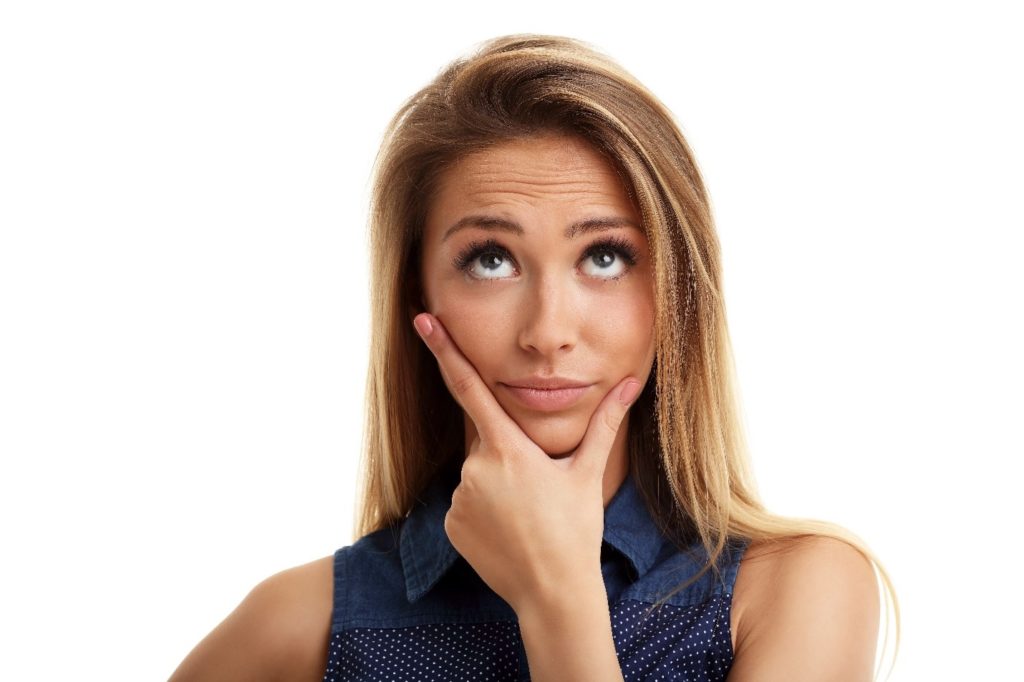 When it comes to discussions about dental care, your teeth often steal the spotlight. However, it's important to focus equally on the health of gums! After all, swollen, irritated, and red gums can negatively impact both the look and function of your smile. If yours have begun to pull away from your teeth due to a condition like gum disease, then you may be wondering if receded gums grow back. To learn the answer, read on!
So, Can Receded Gums Grow Back?
Unfortunately, receded gums cannot grow back on their own. Most oral health concerns – from tooth decay to gum disease – require treatment from a skilled dental professional to correct. That's why postponing treatment can take a serious toll on your oral health and overall well-being! Don't worry – that doesn't mean all hope is lost. There are actually several treatments that can restore the look and function of your smile, like scaling and root planing and laser periodontal therapy.
4 Important Symptoms to Look Out For
In the initial stages, receding gums can be hard to detect with an untrained eye. That's why it's crucial to keep an eye out for the following symptoms between your six-month dental checkups:
Swollen or sensitive gums
Tooth sensitivity
Bleeding gums
Discomfort along the gum line
The Dos and Don'ts of Preventing Receding Gums
The good news is that even serious dental problems, like receding gums, are largely preventable. To help keep your gums in pristine condition, it's of the utmost importance that you follow the below dos and don'ts:
DON'T aggressively brush your teeth
DO floss daily
DON'T smoke, chew on ice, or engage in other unhealthy dental habits
DO wear a mouthguard if you grind your teeth
DON'T skip your biannual checkups and cleanings
DO stick mostly to well-balanced, healthy meals
While receding gums may not grow back, don't be discouraged. Not only is this oral health concern largely preventable, but it also can be treated with a skilled dental professional in your corner. So, if your gums are swollen, red, or otherwise irritated, don't wait to get in touch with your dental team! The quicker you do, the quicker the look and function of your smile will be restored!
About the Practice
At Westgate Dental Care, we're here to help patients with all kinds of dental needs, from routine checkups to essential periodontal treatment. Our modern and technology-driven practice even provides painless and effective soft-tissue laser therapy right here in Arlington Heights! Plus, we are in-network with several popular providers, including Cigna, which will help keep your out-of-pocket expenses to a minimum. If you have a question about treating receding gums or you'd like to simply schedule an appointment, don't hesitate to visit our website or call (847) 577-7171.