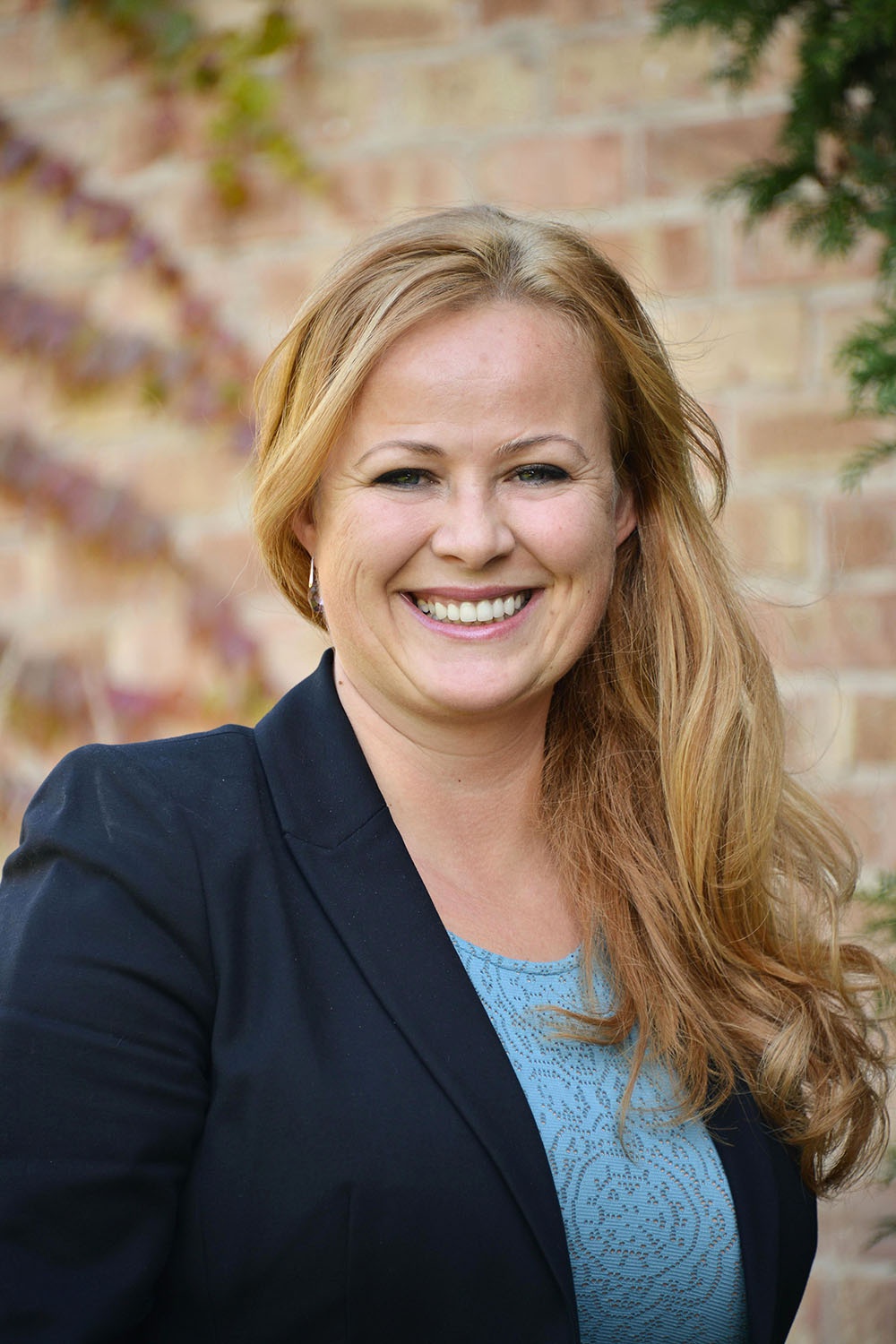 "[The New Patient Special is] extremely cost effective, which is more important than ever to families after weathering the pandemic."

Westgate Dental Care Financial Coordinator Rajmonda Koci
High-quality dentistry can be expensive, but at Westgate Dental Care in Arlington Heights, exceptional services don't come with a high price tag. This practice is committed to offering affordable dental services to all, regardless of patients' financial situations. Westgate Dental Care offers a variety of payment options all aimed at making quality dental services available in an affordable and convenient way. Additionally, a dedicated team at Westgate is readily available to answer patients' questions about insurance coverage, financial plans and more. They even offer a New Patient Special that provides new patients with remarkable savings.
(more…)