Dental Insurance - Arlington Heights, IL
Cutting the Cost
of Dental Care
Dental insurance is an invaluable asset for many families. Your policy's strong focus on preventive care helps you maintain your smile. The assistance it offers for restorative treatment can save you from a heavy financial burden if you ever need extensive dental work. We hope you take full advantage of your policy, and we're eager to help you do just that. The team at Westgate Dental Care are experts at handling dental insurance, and we're happy to put our knowledge to work for our patients. Here is a brief, general guide on how your plan may work and how you can get the most out of it.
Understanding How Dental Insurance Works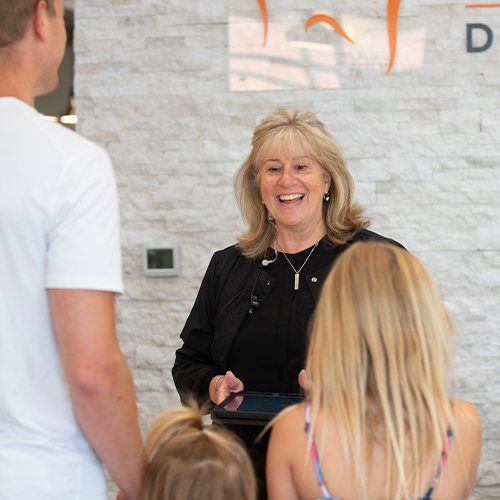 Most PPO dental plans cover approved services at different rates. A typical policy may work something like this:
Preventive care: 80% - 100% covered
Minor restorative care: 70% - 80% covered
Major restorative care: About 50% covered
Cosmetic services: Not covered
Orthodontics: May or may not be covered
Dental implants: May or may not be covered
Different policies apply different definitions to the above services. For example, root canal therapy is sometimes considered a minor service, but at other times it falls into the category of major restorative care. You'll need to check the fine print of your policy in order to understand the specifics of your coverage.
What Is the Difference Between Medical and Dental Insurance?
The primary goal of dental insurance is to stop serious oral health problems from occurring. However, it is also there to help you out if you do end up with a serious problem plaguing your smile. Medical insurance, on the other hand, may only cover major or emergency dental care. For example, some medical policies cover dental implant placement and treatment for trauma to the mouth. Sometimes, there is an overlap between medical and dental coverage.
In-Network Vs. Out of Network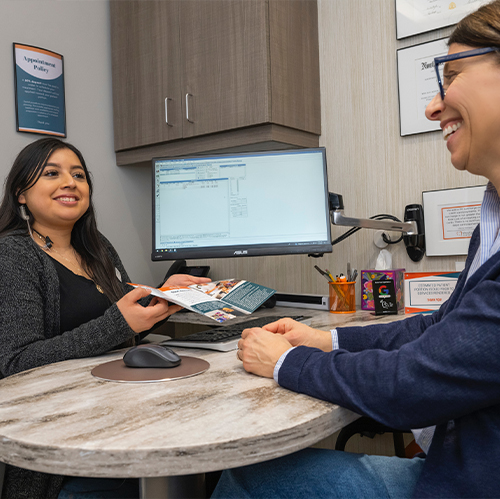 Whether Westgate Dental Care is in your policy's network or out of it, we'll proudly serve as your dentist in Arlington Heights and help you use your insurance policy to your greatest benefit.
In-Network
An in-network dentist has already pre-negotiated the fees for certain services with an insurance company. This keeps cost low for both the insurance provider and patients. Coverage rates also tend to be higher at in-network dental offices. Our team is in-network with most major PPO plans, including MetLife and Cigna. To find out if we are in-network with your insurance, please contact our team.
Out-of-Network
PPO plans allow you to visit any licensed dentist; there are no rigid network restrictions. Therefore, even if we do not have a contract with your insurance, you can still use your benefits at our dental office. We'll even file claims for you and give you personalized tips to help you get more out of your policy.
Our In-Network PPO Dental Insurance Providers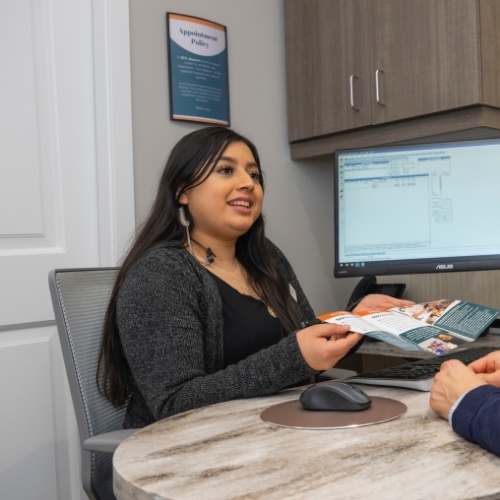 By being in-network with one of our dedicated dental insurance providers, you can generally expect to pay less overall for your dental care compared to being out-of-network. However, this is also determined on a case-by-case basis. When the time comes to pay for dental services, we'll help you maximize your benefits to the fullest extent. As you'll see below, we are currently in-network with the following dental insurance providers:
Don't see your plan? We likely take it. Reach out today to speak with our friendly team!