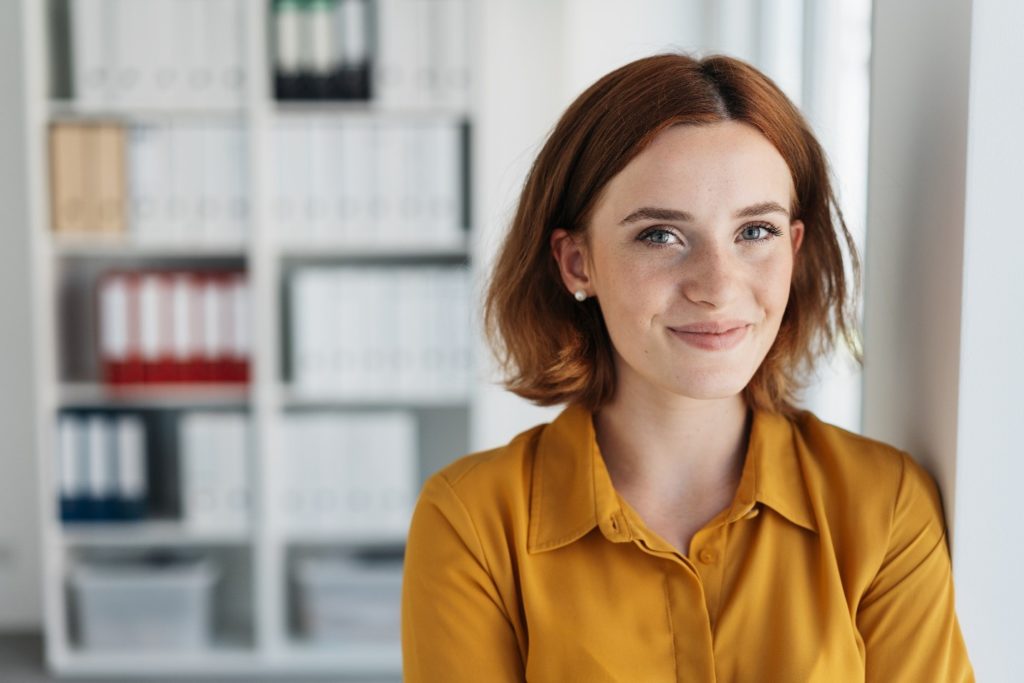 Are you struggling with brittle or yellow teeth? It may not have anything to do with how well you're brushing or flossing; the culprit may actually be your genes! Don't worry – that doesn't mean you can't achieve the bright, beautiful smile you've been dreaming of. To learn more about how stained teeth can be hereditary (and some effective solutions!) read on.
Genetics and Dental Discoloration: What's the Link?
Your genes play a huge role in your health – even your oral health. In fact, there are actually two conditions that could be the source of your dental discoloration:
Dentinogenesis imperfecta – This genetic condition is characterized by brittle teeth and grayish, transparent enamel. In some cases, the discoloration is apparent even in baby teeth.
Amelogenesis imperfecta – Instead of a grayish discoloration, this inherited condition results in a yellow/brown appearance. Unfortunately, the unique pits and grooves also increase the chances of these patients experiencing dental problems, like tooth decay and cracks.
So, What's The Solution?
Luckily, a bright, beautiful smile isn't out of reach. If you are struggling with troublesome dental discoloration, then priority number one is to get in touch with your cosmetic dentist. From there, they can take a look at your teeth and determine what your treatment options are. For example, while teeth whitening can help blast away stains, veneers enhance the look of your teeth while also providing stability. So, if you have discolored and weak teeth, that may be the ideal solution. After all, the final goal is to create a treatment plan that is centered around restoring the look and function of your smile.
5 Important Best Practices for Stain-Free Teeth
Good oral hygiene is important in keeping your teeth and gums infection and decay-free. However, a good dental care regimen can also go a long way in keeping your teeth nice and bright. With this in mind, here are a few best practices to consider implementing:
Avoid unhealthy dental habits, like smoking and chewing on ice.
Consume dark-colored foods and beverages in moderation.
Brush for two full minutes after each meal.
Floss and rinse with mouthwash daily.
Get a dental cleaning every three to six months.
Dental discoloration can take a serious toll on your self-confidence. Fortunately, it doesn't have to be a permanent problem, even if it's hereditary. Get in touch with your cosmetic dentist today to learn about your available options. The sooner you do, the sooner you'll have a bright, beautiful smile!
About the Practice
At Westgate Dental Care, we have a healthy obsession with dentistry. Essentially, that means we will go above and beyond to use our training, education, and talent to benefit your smile. Whether you're struggling with minor discoloration or permanent stains, we will do what we can to improve both the health and appearance of your teeth. Interested in learning more? Then get in touch with our team via our website or by phone at (847) 577-7171.