Dental Bridges – Arlington Heights, IL
Custom-Made Replacements for Multiple Missing Teeth
Are you missing multiple teeth consecutively? At Westgate Dental Care, our team offers a variety of high-quality options for tooth replacement, including dental bridges in Arlington Heights. This lifelike, beautiful, prosthetic set of teeth restores strength and function to your smile. Keep reading to learn more about dental bridges and how you can benefit from one.
Why Choose Westgate Dental Care for Dental Bridges?
High-Quality Dental Materials
Experienced Team of Dentists
iTero Digital Impression System
What is a Dental Bridge?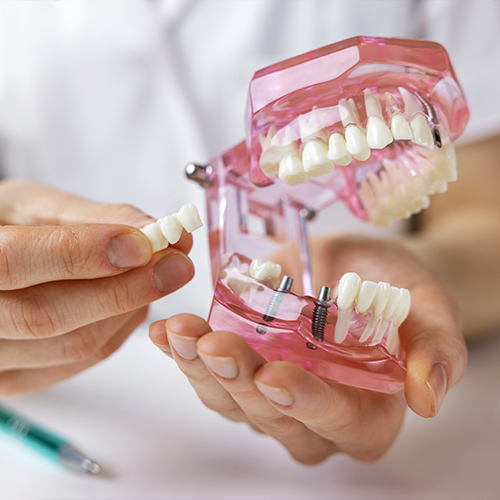 A dental bridge is a prosthetic that is designed to replace multiple missing teeth consecutively. Held in place with crowns on either side of the space in your smile, dental bridges can restore the visible portion of 1 to 3 teeth by literally "bridging the gap. Once placed, you'll enjoy a strong, lifelike restoration.
The Dental Bridge Procedure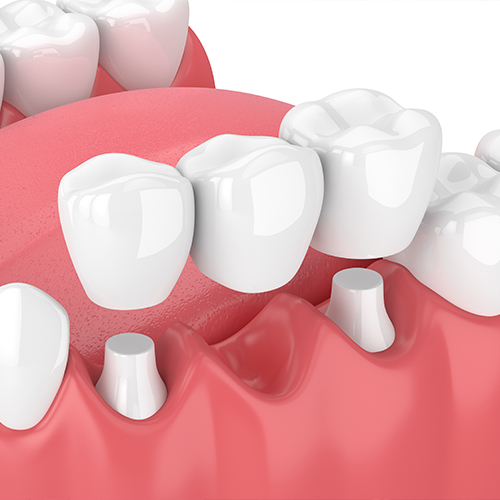 After your initial consultation, where we will decide if any preexisting issues need treatment, you'll come into our office for your first appointment. We will prepare your smile by removing a slight portion of enamel from the teeth surrounding the gap to accommodate the anchoring crowns. Next, we will take digital impressions of the affected area, which are used to make your dental bridge. These images are sent to a high-tech dental lab that will create your restoration. In the meantime, we'll give you a temporary bridge to maintain your appearance. After 1-2 weeks, you'll come back into our office, where we'll permanently place your final restoration once you're happy with your results.
The Benefits of Dental Bridges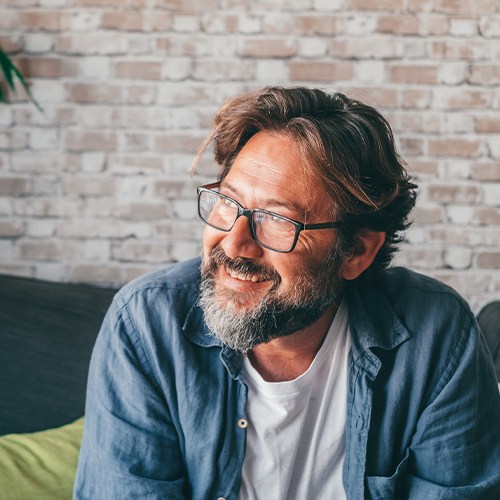 We offer dental bridges as one of our solutions for missing teeth because of their unique benefits, including:
Appearance: Your dental bridge is personalized to match the exact size, shape, and shade of the rest of your teeth for a beautifully lifelike replacement.
Convenience: Using a dental bridge, we can replace multiple teeth at once, which cuts down your number of dental visits.
Confidence: If you've been hiding your smile due to your missing teeth, a dental bridge will allow you to grin with complete confidence in any social or professional setting.
Durability: With proper care, dental bridges can last up to 15 years, helping you chew through all of your favorite foods.
Caring for Your Dental Bridge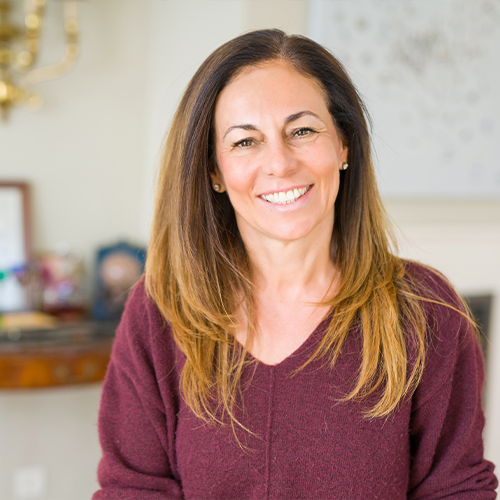 One of the added benefits of having a dental bridge is that you can care for it like your natural teeth. Just make sure you're brushing with a nonabrasive toothpaste and a toothbrush with soft bristles. Additionally, floss around your bridge to remove lingering food debris and bacteria. Of course, don't forget to visit our dentist in Arlington Heights for routine checkups and cleanings, where we'll ensure that your smile is still looking and functioning properly.
If you have any questions, please don't hesitate to contact our office!