Dental Checkups & Teth Cleanings – Arlington Heights, IL
Keeping Pesky Oral Health Problems At Bay
Many patients wonder why it's important to get semi-annual dental checkups and teeth cleanings in our Arlington Heights, IL dental office when they are diligent about brushing and flossing at home. At Westgate Dental Care, our team of experts uses specially-crafted instruments and advanced technology to spot oral health problems that are invisible to the naked eye. Our goal is to diagnose and treat the small issues before they ever have a chance to progress to preserve our patient's natural pearly whites.
Why Choose Westgate Dental Care for

Dental Checkups & Teeth Cleanings?
Treating Patients
of All Ages
Advanced Cavity
Detection System
In-Network With
MetLife & Cigna
Why Are Dental Checkups Important?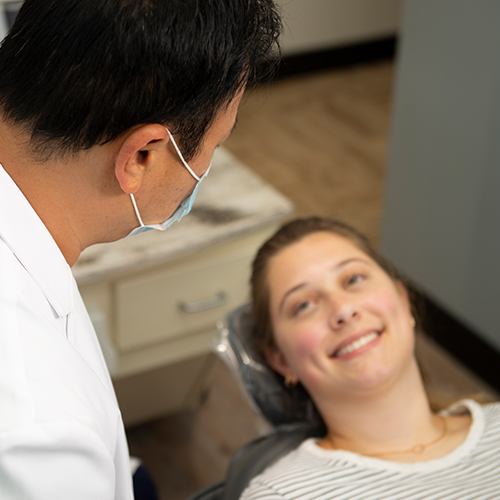 Going to the dentist regularly for dental checkups is crucial for keeping your teeth clean and healthy. While having good at-home cleaning habits are important, like brushing, flossing, and using mouthwash, regular dental cleanings are an integral part of any dental care routine. Even the most thorough care at home can't completely protect you from cavities. Being too lenient when cleaning your teeth at home can land you in trouble, while over-brushing could lead to long-term pain and receding gums. To keep your teeth squeaky clean, head to your dentist twice a year for cleanings and check-ups.
What Happens During a Teeth Cleaning?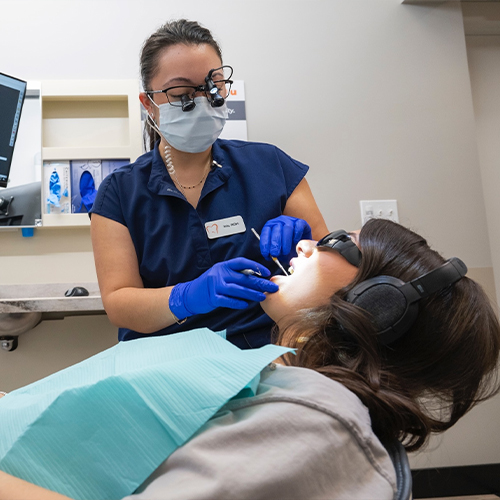 In an average teeth cleaning, a dental professional scales your teeth to remove any plaque or tartar that is on the tooth and in the gums. New ultrasonic scales make the process of removing hardened buildup pain-free and simple. Once your teeth are cleaned and polished, your dentist will recommend the right home regimen for you as well as tips to prevent gum disease, tooth loss, and cavities.
Benefits of Dental Cleaning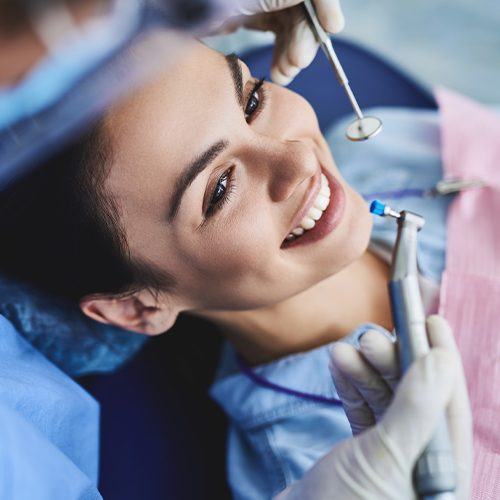 Going to the dentist for regular dental and teeth cleanings can help you lead a healthier life overall, contributing to lower rates of heart disease, kidney problems, diabetes, and dementia. Inflamed gums have been linked to higher rates of heart disease and can play a role in the onset of dementia.
Where to Find Dental Checkups and Teeth Cleanings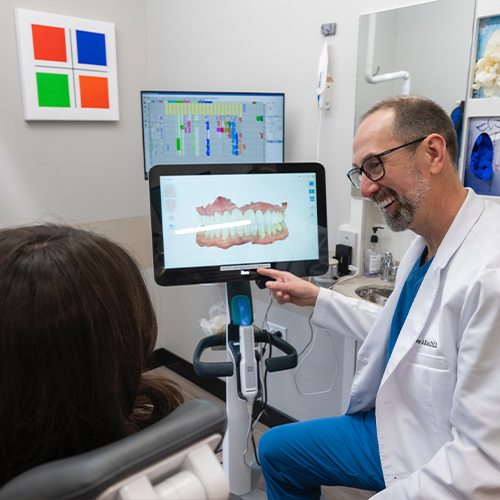 If you're looking for a dentist in the Chicagoland area, be sure to check out Westgate Dental Care. We are a dental office that prides itself on being patient-centric. From appointments available six days a week to flexible financing options and even cosmetic dentistry, there is something for everyone. Westgate Dental Care is the place to go for any dental needs in the Arlington Heights, IL area. We can get your teeth looking their best, and even go beyond traditional cleanings to enhance the look of your smile.
Why Westgate Dental Care?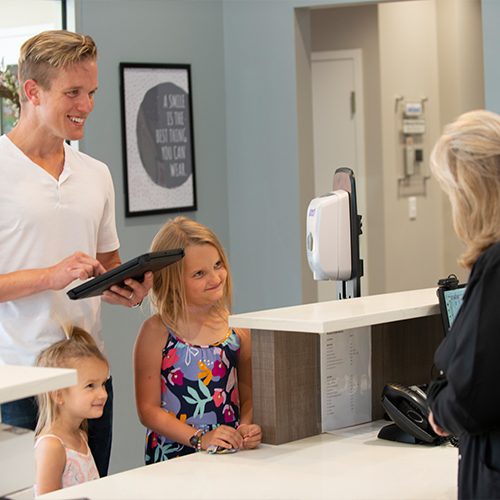 With our flexible hours, financing options and friendly staff, Westgate Dental Care is designed to serve all of your dental needs. We see patients of all ages, are available to treat emergencies, and offer everything from preventive dentistry to sleep apnea therapy. Because of our helpful team, Westgate Dental Care has been voted the Daily Herald Readers' Choice Top Pick for three years in a row. Want to try us for yourself? Set up an appointment or get more information by calling (847) 577-7171.