About Our Dental Office – Arlington Heights, IL
Experience an Exceptional Level of Dental Expertise
At Westgate Dental Care, we pride ourselves not only on our dentists' incredibly high level of combined expertise, but providing patients with a higher level of quality control in a modern dental office they can feel comfortable in. The services we offer are backed up by a culture that is positive, welcoming, and non-judgmental, ensuring a better level of patient care for your entire family. You'll quickly learn that we have a healthy obsession for dentistry and look forward to completely changing the way you think about your visits.
Obsessed with Excellence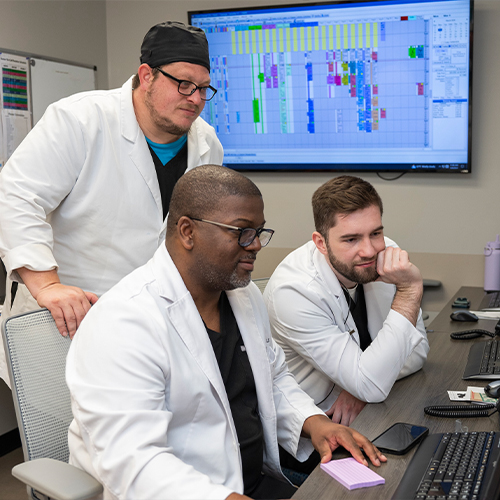 Westgate Dental Care is your dedicated dental provider in northwest Chicago and beyond. As experts in preventive and proactive care, our dentists are trained to catch problems before they cause harm to your oral health. While we are experts in many facets of dentistry, we are true believers in the fact that a healthy mouth leads to great overall health. As you get to know our dentists, you'll not only receive high-quality care, but the education and attention that you might not be used to receiving during your dental appointments.
Obsessed with Your Safety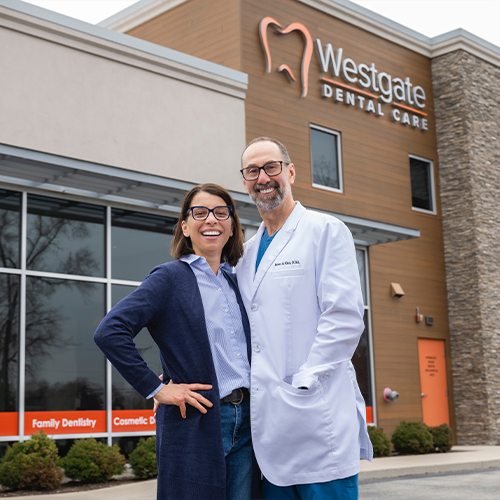 There is nothing more important than ensuring the health and safety of our patients. Through numerous advanced safety protocols, we make sure that disease transmission is virtually non-existent, giving you the confidence to bring your family in for whatever services you need. As a modern dental office, you deserve to feel safe and at-ease, whether you need a basic cleaning and exam or a more complex restorative treatment to improve your oral health and enhance your smile.
Obsessed with Affordable Options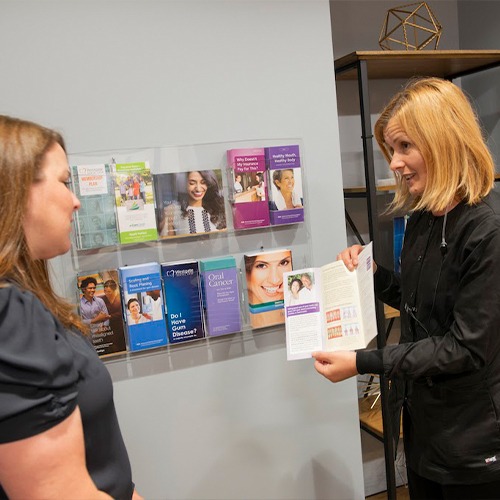 Top-notch dentistry doesn't have to be out-of-reach simply because of cost. Our dental office is happy to be in-network with major insurance providers, accept most PPO dental insurance plans, and work with you to make the most out of your plan's benefits. Of course, those without dental insurance can make their care more affordable via flexible financing through CareCredit or our in-house dental savings plan. Once you arrive, our team members will walk you through your options and coverage, keeping your dental costs free of surprises.
Obsessed with Your Dental Care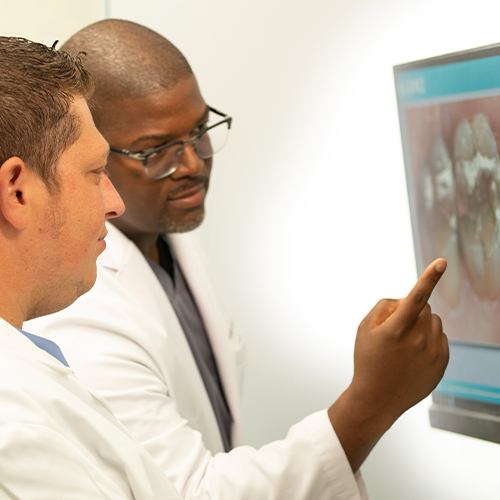 Having several dentists all under one roof means you're rarely leaving the dental office just to complete a specific treatment. Whether your needs are restorative, cosmetic, or urgent in nature, you can visit our dental office and get the services you're looking for! Not only does that mean you're saving time driving around town, but you can continue receiving care from the people you know and trust. After all, we want you to consider Westgate Dental Care your home for everything dentistry!
Obsessed with Your Comfort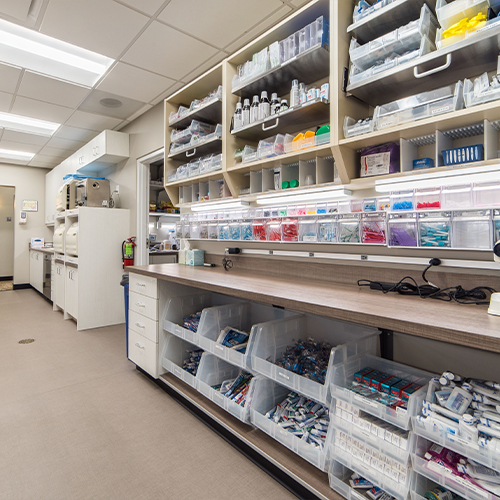 Despite being a large dental office, we make sure to keep things looking pristine! Our many dental operatories, front desk, and other areas are kept thoroughly cleaned and organized every time you visit. Since we work hard to be your dental home, we do everything possible to stay presentable and tidy once you arrive. You deserve to receive care in a dental office that is as clean and germ-free as its dentists are knowledgeable and friendly!
Obsessed with Dental Technologies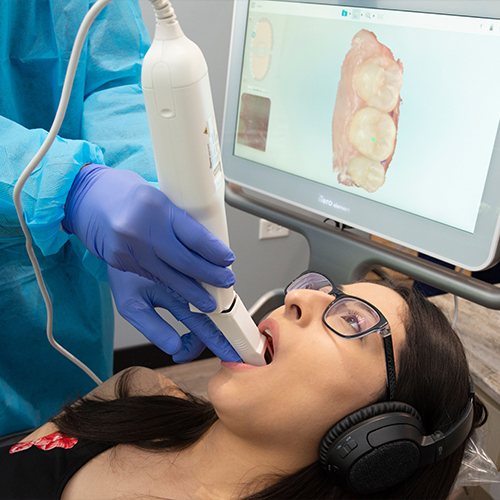 Dentistry is constantly evolving, and we make it a priority to stay right at the forefront for the sake of our patients. Modern technology helps to improve the care experience in so many ways, from improved clinical precision to increased efficiency to maximized safety! At Westgate Dental Care, you'll find plenty of advanced tools and techniques, including all-digital impressions with iTero, a state-of-the-art Cone Beam, soft tissue lasers, digital cavity detection, and much more.