Proudly Donating
And Growing
We have donated approximately
$150,000

to the Arlington Heights Community through sponsorships, donations, and free services.
We serve Our Patients. We serve Our community. It's just what We do.
Help us make a difference.
Community Involvement – Arlington Heights, IL
Out and About In Our Community
At Westgate Dental Care, our team is passionate about offering advanced dentistry services, but outside of the dental office, we are still committed to making Arlington Heights and surrounding communities great places to live and work. We participate with, fundraise for, and sponsor numerous community events and organizations, including:
Metropolis Center for Performing Arts
Dentistry from the Heart
Palatine High School Pirate Boosters
Hersey High School Music and Sport Programs
Buffalo Grove High School Sports Programs
Rolling Meadows High School Sports Programs
Preservation for Human Dignity (PHD)
Operation Gratitude – Halloween Candy Buy-Back
Knights of Columbus
Our Lady of Wayside School Gala
Oral Cancer Foundation Walk
Arts Refreshing the Soul
Arlington Heights Junior Women's Club
Comer Children's Hospital
Lurie Children's Hospital of Chicago
Women's Club of Inverness
Buddy Foundation
Ronald McDonald House
Gerry's Cafe
We work hard to stay involved with improving our local and global communities. It is our pleasure to support organizations that are near and dear to the hearts of our team members and patients.
Learn About Our Dental Office's Community Awards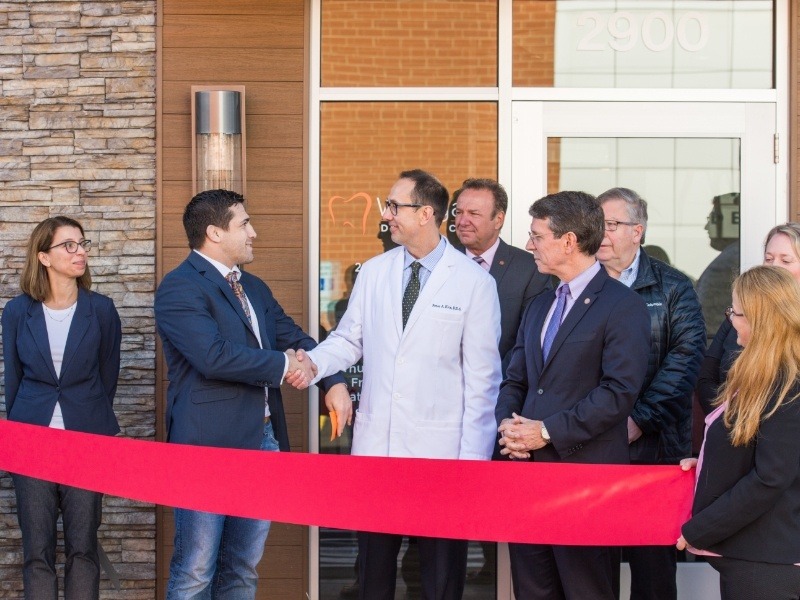 Westgate Dental Care Grand Opening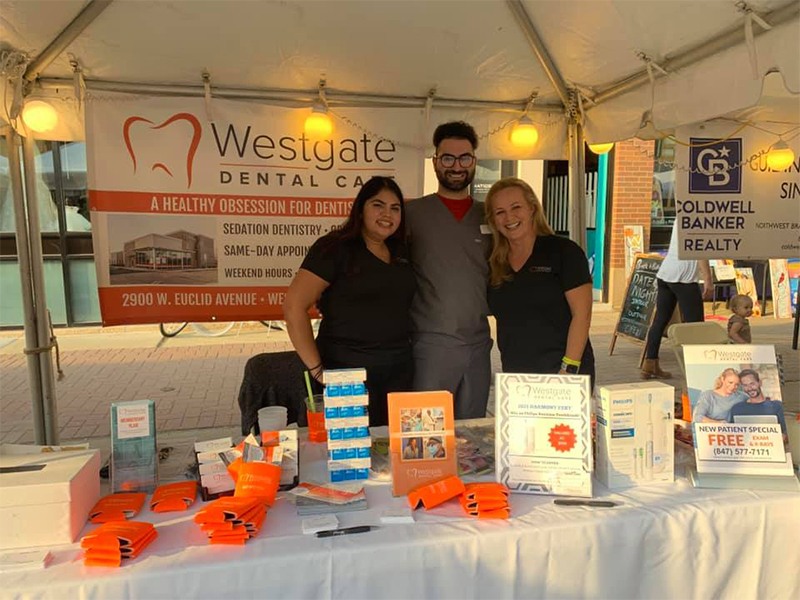 Mane Event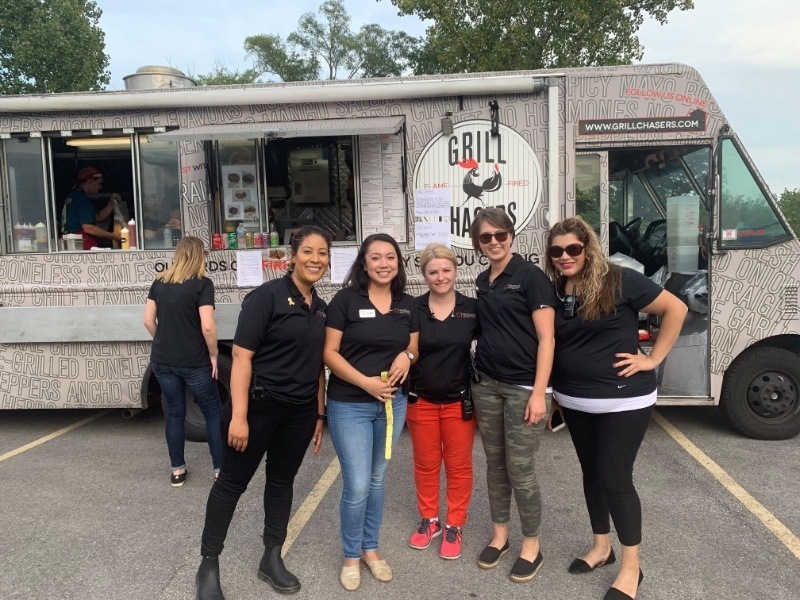 Food Truck Social event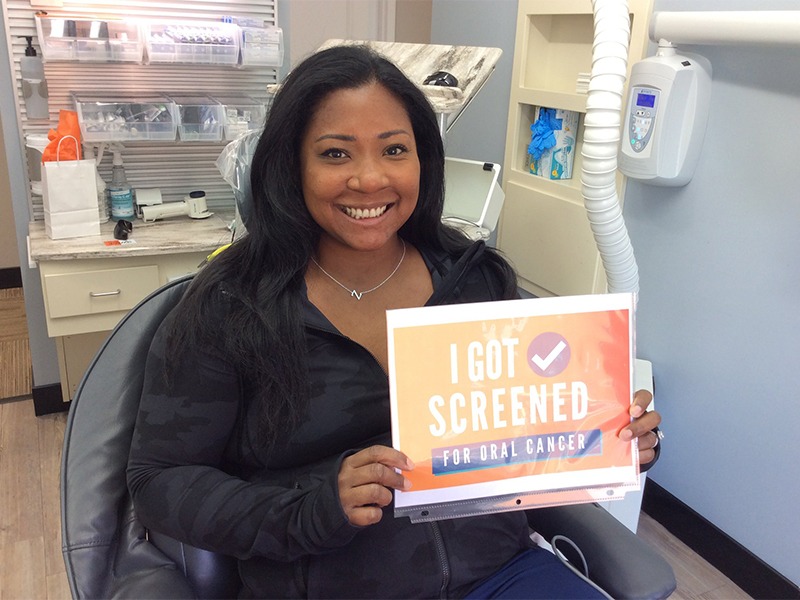 Westgate Dental Care Grand Opening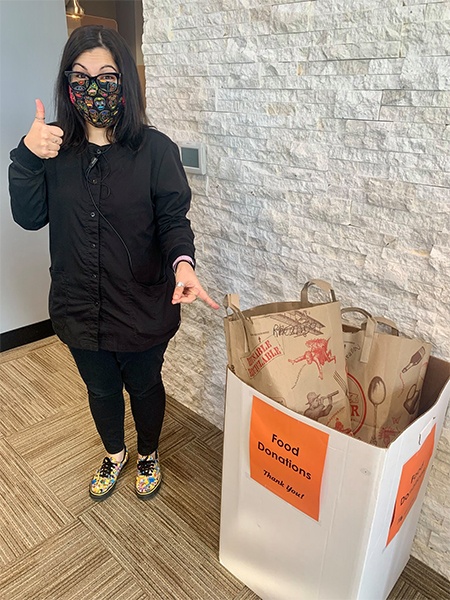 Food Donations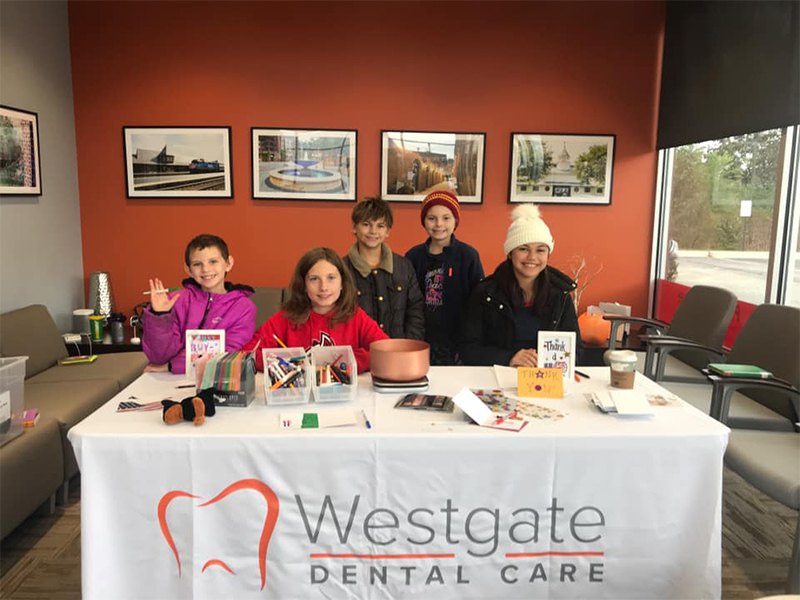 Candy Buy Back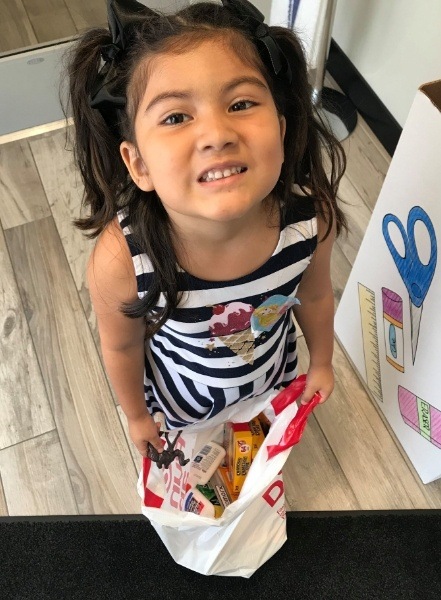 Apple Tree Donations event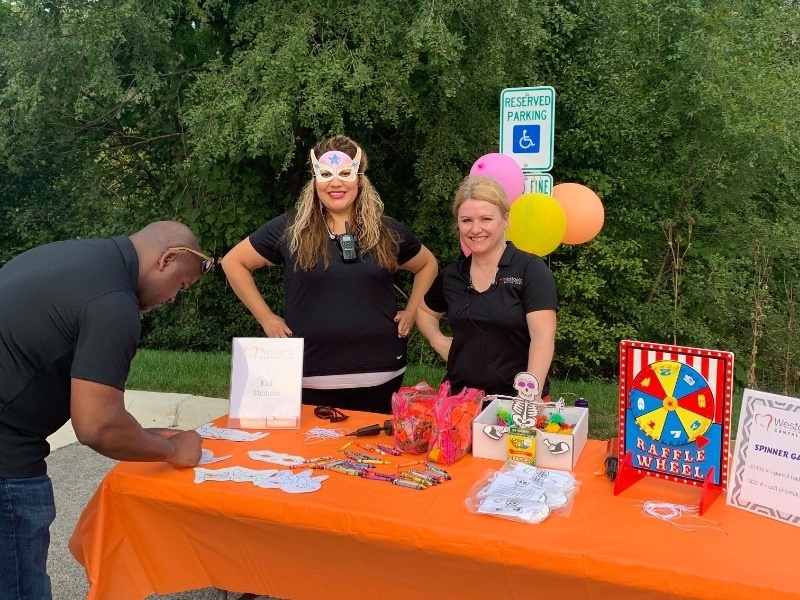 Westgate Dental Care Grand Opening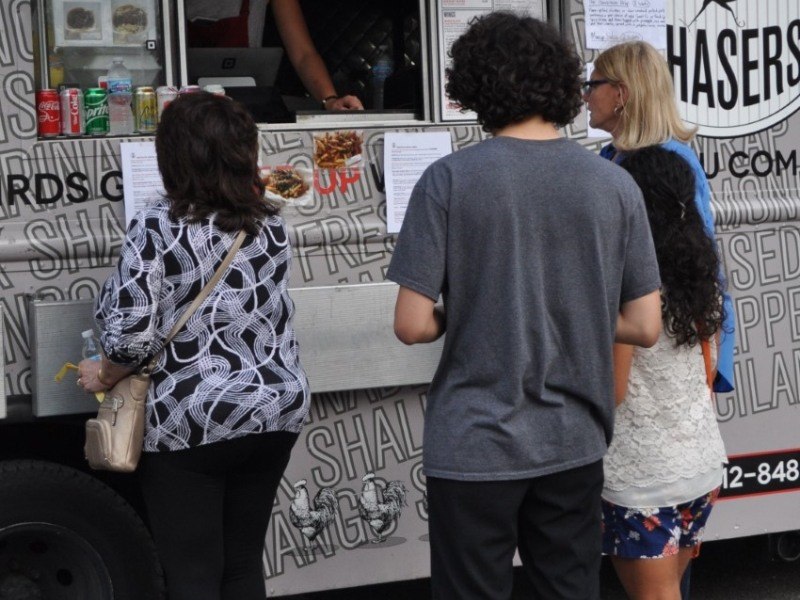 Food Truck Social event