MetLife Dentist – Arlington Heights, IL
Get the Most Out of Your MetLife Insurance
Are you diligent about your oral healthcare? Do you regularly see your dentist for dental checkups and cleanings or are you prone to letting problems go in the hopes they'll clear up on their own? At Westgate Dental Care, we aim to serve patients and provide comprehensive services that are easily accessible and affordable. As a MetLife dentist in Arlington Heights, we are committed to lowering your out-of-pocket costs while continuing to provide exceptional care year after year. If you're ready to learn how you can get the most out of your dental insurance plan, contact us today.
MetLife Coverage Availability & Fees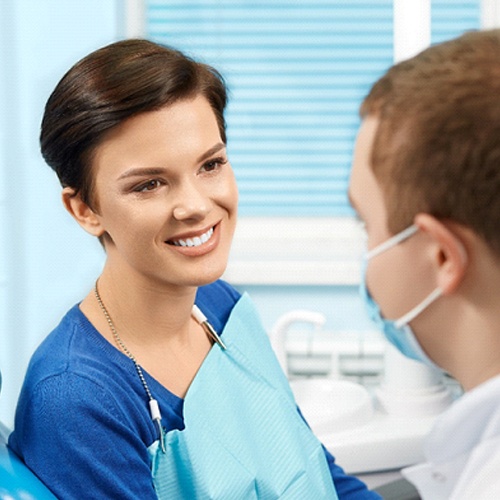 Enrolling in a MetLife insurance policy requires a commitment on your end to pay a monthly premium for access to your benefits. While most policies are effective for one calendar year, you are responsible for paying your premium and using your policy in a way that will improve your oral health while also saving yourself money each year. Most people lose thousands of dollars because they let their benefits go to waste.
With Cigna dental insurance, you do not want to fall victim to this common occurrence. While all policies look somewhat different, the benefits largely look quite similar, such as:
80-100% preventive services
70-80% minor restorative services
50-70% major restorative services
Our team will ensure that you do not pay more out of pocket than is necessary, and we'll even spread your treatments across calendar years, if necessary, to help you avoid going over your annual maximum. This is all part of the reason why it is highly recommended that you see a dentist who is in-network with your dental insurance company. Not only will you receive first-rate dental care in a state-of-the-art facility, but you'll also work with a professional who has pre-negotiated fees and services to ensure you pay the lowest price. This is a solution where everyone benefits. You can even count on us to alert you when you may be at risk of losing valuable money at the end of each year. If you want to make sure you don't send unused funds back to your insurance company on December 31 at midnight, make sure you take full advantage of what is available to you through your policy.
Meet Laurie and Nicki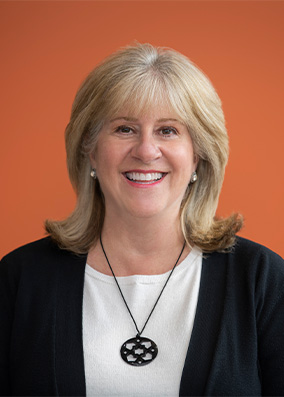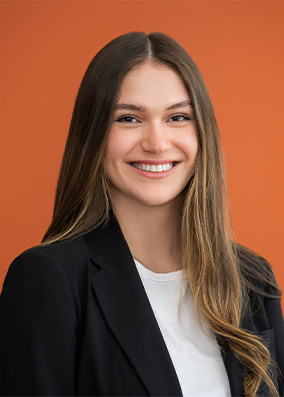 Do you feel overwhelmed or annoyed when reviewing your dental insurance in Arlington Heights? You're not alone. Fortunately, at Westgate Dental Care, Laurie and Nicki are two insurance coordinators who are committed to making your experience more enjoyable and less stressful. Not only will they review your policy, but they'll work on your behalf with the insurance company to help you get the answers you need so you can make the right decisions about your dental health. They'll also take care of the claims filing and paperwork and make sure you get the maximum reimbursement.