Cigna Dentist – Arlington Heights, IL
Getting the Most Out of Your Cigna Dental Insurance
Finding a Cigna dentist in Arlington Heights shouldn't be a cumbersome task. However, if you're like most people, you want someone you can trust and who is ready to work with you to improve the state of your smile without causing you to empty your savings account. At Westgate Dental Care, our team of experts is here to make sure your smile looks and feels its best for a lifetime. Using advanced dental technology to provide even the most basic preventive care, we can ensure a more comfortable experience each time you visit. And if you need help to learn how much you can expect to pay for the services you receive, our insurance coordinators are available to provide the answers. Contact us today and let us help you get started on the path to better oral health.
Cigna Coverage Availability & Fees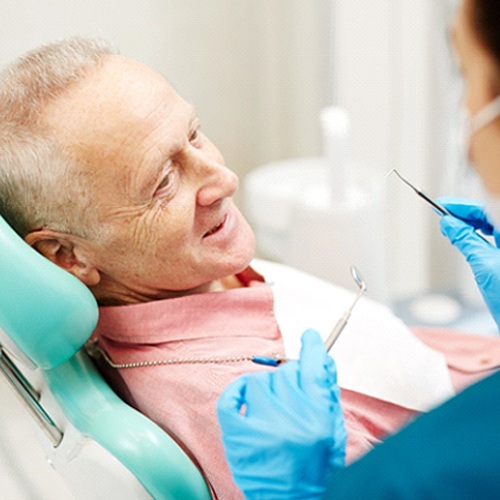 Cigna dental insurance has been helping people take better care of their smiles for decades. As a trusted company, we are proud to be in-network, offering policyholders the opportunity to enjoy lower out-of-pocket costs for the services received.
While no two policies are the same, many of the coverage levels look like the following:
80-100% preventive care
70-80% minor restorative services
50% major restorative services
You will notice your preventive care (i.e., dental checkups and cleanings) will cost you little to nothing out of pocket. As a result, you can avoid more serious problems year after year. However, should an issue arise, you can save the most when you choose to see a dentist who is in-network with Cigna. Their pre-negotiated fees and services will guarantee you pay the lowest possible price.
While it is not required that you visit an in-network professional, you will find that you will save more for your oral healthcare. If we are out of network, you can still expect the same great service, but you'll likely be responsible for more of the upfront cost.
If you need help to understand how your dental insurance plan works, do not be embarrassed. Our insurance coordinators are here to walk you through the process and explain your coverage and responsibilities.
Meet Laurie and Nicki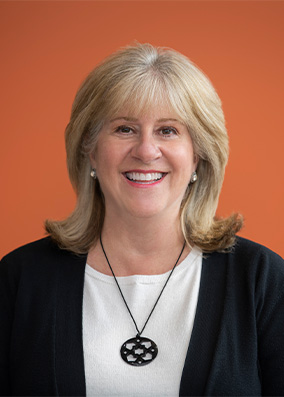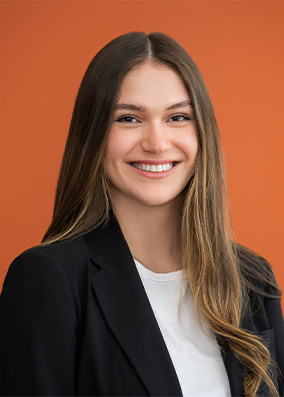 Laurie and Nicki are the insurance coordinators at Westgate Dental Care. Equipped with the knowledge, skill, and compassion to help patients remain stress-free during their visit, these women are integral to the success of our dental practice. We understand how overwhelming dental insurance in Arlington Heights can be, which is why we never want you to feel alone in the financial aspects of your treatment. Laurie and Nicki will work to help you navigate your policy as well as find ways to maximize your benefits, so you are less concerned about your out-of-pocket expenses and more focused on improving your oral health. If you prefer, we'll even file paperwork and claims and work on your behalf with the insurance company.