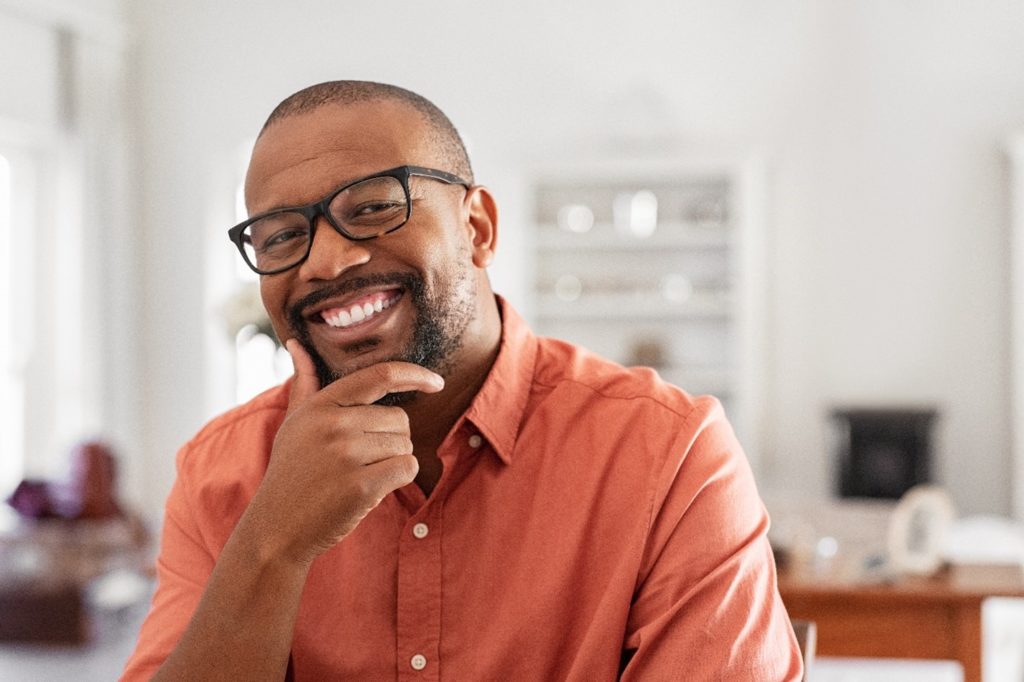 Has it been more than six months since you last visited your dentist? You're not alone. From the shutdowns due to COVID to dental-related anxiety, there are several reasons patients skip their routine checkups and cleanings. If feeling embarrassed at the dentist is the root of the problem, there is some good news: that doesn't have to stand in your way. To learn why, read on!
#1. Your Dentist Is There to Treat You, Not Judge You
All too often, patients feel embarrassed by the state of their teeth and gums. In turn, they assume that their dentist will take one look at their mouth and immediately cast judgment. While this is a completely natural worry to have, it's ultimately not the case. Ultimately, your dental team is here to treat you, not judge you. Their goal is to help you get the personalized care you need to enjoy a fully restored smile that looks and functions beautifully.
#2. You're Not the Worst Case
No matter what the state of your current oral health is – whether you're missing teeth, struggling with severe gum disease, or experiencing pigmented discoloration – you're not the worst case. Do you know why? Because you're getting the treatment you need. Plus, your dentist has seen the worst of the worst dental problems out there. So, you definitely shouldn't let feeling embarrassed stop you from getting the essential preventive, restorative, and cosmetic dental care you need.
#3. You're Prioritizing Your Health
Oftentimes, patients are worried about what their dentist is thinking while examining their mouth. You can rest assured knowing one important thing: whether you haven't visited your dentist for one year or ten years, you are prioritizing your health now. So, if any of those feelings of embarrassment sneak up during your appointment, just know that your dentist is applauding you for having the motivation to do what's best for your oral and overall health.
Embarrassment is a completely normal emotion. However, it shouldn't stand in your way of visiting your dentist, especially since they are the LAST people who will cast judgment. Instead, they will take a look at your teeth and gums before determining what the next best steps are on your journey to a happy and healthy smile!
About the Practice
At Westgate Dental Care, our team has one important thing in common: we are passionate about helping nearby patients achieve their healthiest and happiest smiles. We love welcoming patients in, building personal relationships with them, and creating personalized treatment plans, all in a comfortable, judgment-free environment. In short, you don't have to worry about feeling embarrassed with us – our only goal is to help you improve your oral health and reach your smile goals. If you'd like to learn more about our team or are simply ready to schedule an appointment, don't hesitate to visit our website or call (847) 577-7171.