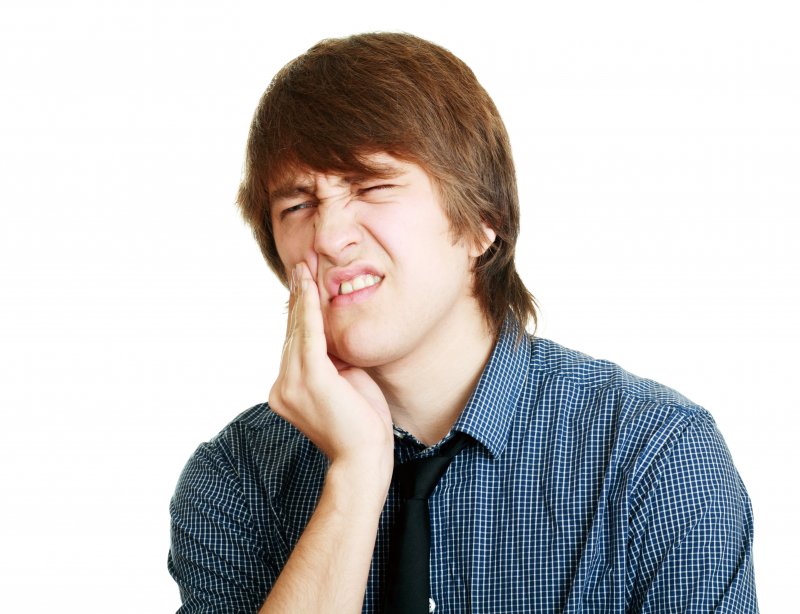 One of the most noted celebrations before the start of spring is St. Patrick's Day. Interestingly, statistics show a spike in dental emergencies on the day of and for a few days after the holiday. What's the cause of these mishaps, and how can you protect yourself? Your dentist in Arlington Heights offers some valuable tips!
What the Statistics Say
Recently released information from CNBC shows a nearly 80% spike in dental emergencies on March 18 in comparison to a normal day. The data set also shows that men and women are equally vulnerable to suffering from some form of dental trauma.
Common Dental Emergencies That Can Occur
The most common dental emergencies that happen on St. Patrick's Day are chipped, cracked or dislodged teeth. Because each of these issues can be caused by blunt force, the mishaps have been attributed to the increased alcohol consumption that usually occurs on the holiday. As a result, there are a greater number of bar fights and falls due to intoxication.
How to Prevent a St. Patrick's Day Injury
Here are some tips to help manage the holiday better and prevent an unwanted dental emergency:
Set a limit for how much alcohol you'll consume.
Avoid slippery areas or wearing shoes that are difficult to walk in.
If you're planning on drinking, have a trusted friend around to be a designated driver and a voice of reason.
A possibly more effective way to prevent a dental emergency is to avoid large crowds of intoxicated people by celebrating at home.
What to Do if You Have a Dental Emergency
If you find yourself with a suddenly chipped, cracked or dislodged tooth, you should try your best to not panic. After assessing the problem, reach out to your local emergency dentist to explain what has happened and to schedule a visit.
In the interim, here is what you can do for some temporary relief:
Chipped tooth – If a tooth is chipped, you may experience some immediate discomfort, but it should subside as your saliva coats your teeth with protective enzymes. For any pain that persists, you can take ibuprofen while you wait to be seen by your emergency dentist.
Cracked tooth – To address a cracked tooth, you should first rinse with a salt-water solution to prevent any bacteria growth. Then, make sure there are no missing pieces. If you discover any, place them in a bag to keep them secure until you can visit your dentist.
Dislodged tooth – If a tooth becomes dislodged, grab it by the crown and then carefully attempt to reinsert it. If that isn't possible, you can then soak it in a cup of milk or water to keep the root alive until you can be seen by your emergency dentist.
Whether it's a toothache in Arlington Heights or some other type of dental emergency, it's not your idea of a fun celebration. The first step to recovery, though, is to reach out to a local emergency dentist to receive the care you need.
Soon, you'll be back to business as usual!
About the Author
Dr. Peter A. Kics earned his dental degree from Northwestern University Dental School. To stay abreast of the latest innovations in dentistry, he maintains membership in such professional organizations as the Academy of General Dentistry and the Dawson Institute Alumni Association. Dr. Kics helps patients recover from dental emergencies at Westgate Dental Care, and he can be reached for more information through his website.