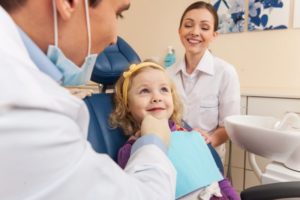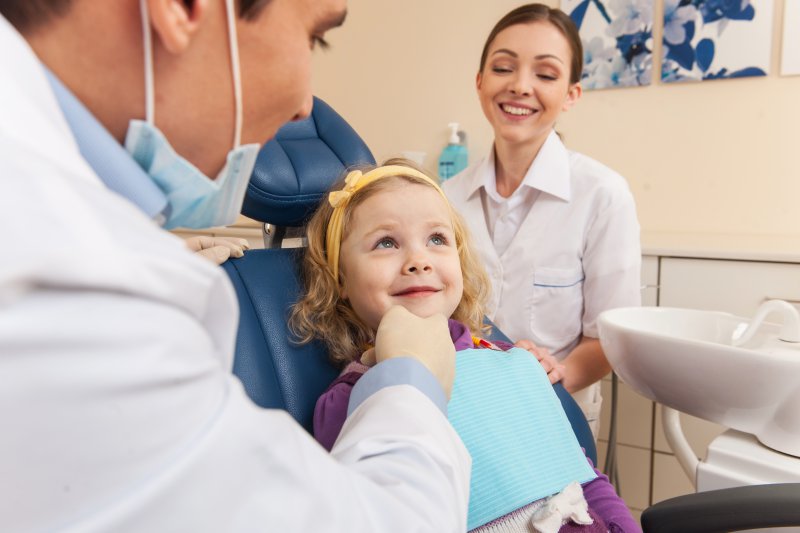 Every parent wants their child to have a healthy, white smile to show off! One of the best tools that you can provide for them to properly care for their teeth is a toothbrush that can effectively clean your teeth. Learn more about how to choose the best toothbrush for your little one from a family dentist in Arlington Heights.
What to Look for in a Children's Toothbrush
The Bristles are Important
Bristles come in all shapes and sizes, but did you know that you should always shy on the side of a softer toothbrush compared to a hard-bristled toothbrush? Soft bristles effectively clean teeth without being too rough on your gums and soft tissues. Avoid toothbrushes that have rubber bristles because they are extremely abrasive and get in the way of cleaning.
The Size of the Toothbrush is Also Critical
The toothbrush head should be just the right size to comfortably fit in your child's mouth. It doesn't need to be too big because the spots that are in the back of the mouth can be hard to reach with a larger toothbrush. When purchasing a toothbrush for your little one, take your child with you so that you can try to measure if the toothbrush is the right size. Typically, children's toothbrushes are smaller than adult toothbrushes, anyways.
Consider the Shape of the Handle
The handle of a toothbrush is important because it allows for your little one's comfort while they brush their teeth. There are straight handles, curved handles, angled handles and even handles that vibrate—but you should consider what is best for your little one or allow them to choose themselves.
If the handle is the wrong size, your child may give up on brushing their teeth much earlier than the recommended two minutes.
When Is It Time to Get a New Toothbrush?
If you're using a toothbrush twice a day for at least two minutes a day, the general wear and tear will cause you to need a new brush after just 3 months. Worn down bristles begin to lose their shape and you'll be able to see when they've frayed. You should exchange your child's toothbrush when you see fraying or if it's been longer than 3 months since their toothbrush has been switched out.
When your child gets sick, it's also the perfect time to get a new toothbrush. Bacteria can buildup on the handle and bristles of their toothbrush. You can avoid making your little one sick again by replacing their toothbrush with the existing germs on it.
In the case that you need a little more assistance choosing the dental tools for you and your family, don't hesitate to contact a local children's dentist in Arlington Heights for helpful advice.
---
About Our Office
Here at Westgate Dental Care, we know to keep a little one's smile healthy, you need proper dental care at home and from a professional. That's why we're here to support you every step of the way! Feel free to schedule your next visit with a dentist in Arlington Heights today.