Fluoride Treatments – Arlington Heights, IL
Give Your Smile an Extra Layer of Protection
Want to know what's better than fixing cavities? Preventing them in the first place! While this starts with at-home brushing and flossing on your end, we can provide you with fluoride treatments in Arlington Heights to protect your smile and reduce your chance of decay. This proactive solution is quick, easy, and affordable, so what are you waiting for? Read on to learn more about fluoride treatment and whether it's right for you.
Why Choose Westgate Dental Care for Fluoride Treatments?
Experienced Dentists & Friendly Staff
Multiple Options for Fluoride Treatments
Comfortable & Welcoming Atmosphere
Who is a Good Candidate for Fluoride Treatment?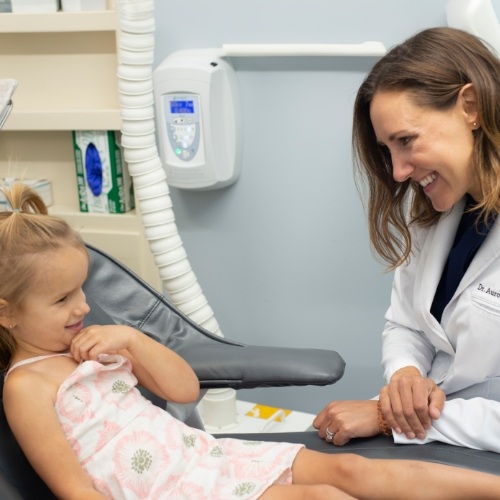 Fluoride treatments are popular for children because they typically do not brush and floss as well as adults. Plus, they tend to consume a diet that is higher in sugar, increasing their risk of cavities. However, fluoride can be used for patients of all ages. Whether you struggle with your at-home dental routine, have a higher risk of dental decay, or need to address your tooth sensitivity, fluoride treatment is a great option. Please don't hesitate to contact us to schedule an appointment!
How Does Fluoride Treatment Work?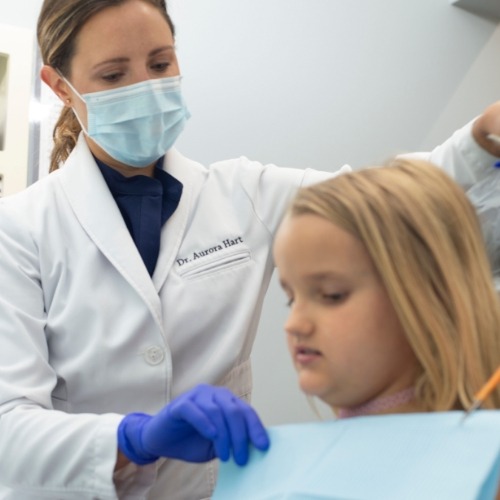 Fluoride is a natural mineral that strengthens enamel and fights cavities! It's often found in tap water, but we offer more concentrated treatments to help our patients take advantage of fluoride's full benefits. The most popular fluoride treatment is topical placement on the teeth. We will paint on fluoride gel to help prevent dental issues or place foam in a comfortable tray that rests on your smile – this will only take a few minutes! Additionally, fluoride can be ingested through drinks, prescription supplements, and food.
The Benefits of Fluoride Treatment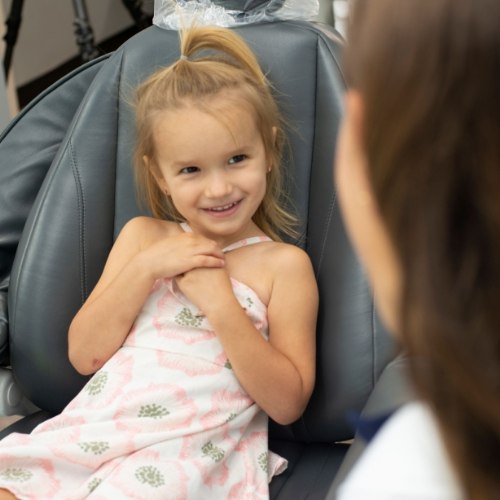 Here are the top reasons why we provide fluoride treatments for our patients:
Enamel protection: Sugary, starchy, and acidic foods or drinks cause increased risks of enamel erosion. However, fluoride provides necessary protection that reduces your chance of acids negatively affecting your smile.
Remineralization: Once you lose enamel, you cannot get it back. However, fluoride can prevent and even reverse the early signs of cavities by remineralizing the teeth. This can rebuild and repair damaged parts of your smile!
Cost: Fluoride treatment not only costs less than most dental services, but it can also save you money in the future. By protecting your teeth with fluoride, you can avoid cavities and the dental visits that come with them, saving you time AND dollars!
Naturality: Unlike other dental treatments, fluoride is a naturally occurring mineral! In other words, your treatment is completely natural, plus its comfortable and pain-free.