If you haven't heard, WE LAUNCHED OUR NEW WEBSITE! Your Arlington Heights dentists understand life is busy, but dental care is important and should never be skimped out. That's why we've partnered with Roadside Dental Marketing to build and design us a website that makes your life easier when it comes to dental care.
Just at glance, our website allows you to:
Request an appointment right on our site.

Call and get directions to our office right on your mobile device.

To learn about our modern services and why patients love us!

Download patient forms right on your computer
Connect With Us Online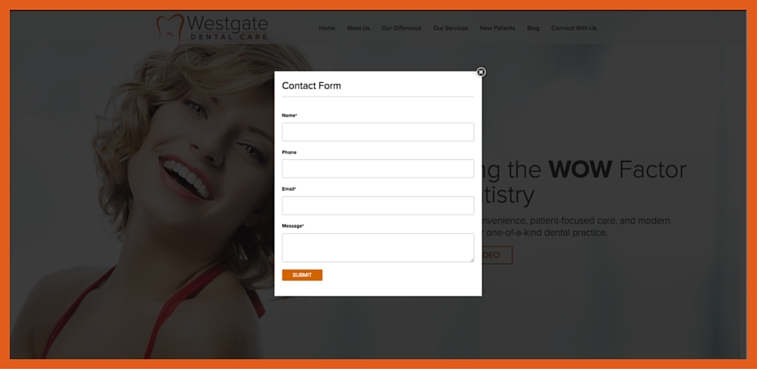 Ready to schedule your appointment? Easy! Click on any button that says "Request an Appointment" and you can email our office staff when you and your children are available for an appointment. Someone from our office will get in touch with you to set it up.
We've Gone Mobile!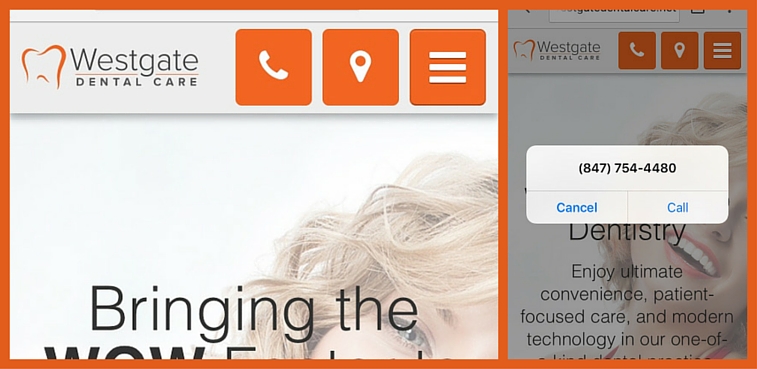 Now you can get to our website on any device of your choosing! Need to call or get directions? Just click on the phone icon to or map icon to get directions to Westgate Dental Care.
Get to Know Us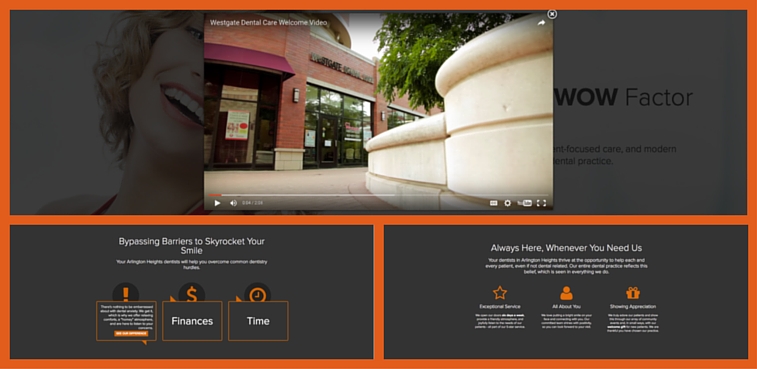 We believe your dental experience should anything but have the WOW EXPERIENCE! With Roadside's help, our website will guide you through how we can make your dental visit memorable. We address anything about dental anxiety, finances, and time. We have it all! Take a look around and see it for yourself.
Downloadable AND Fillable Forms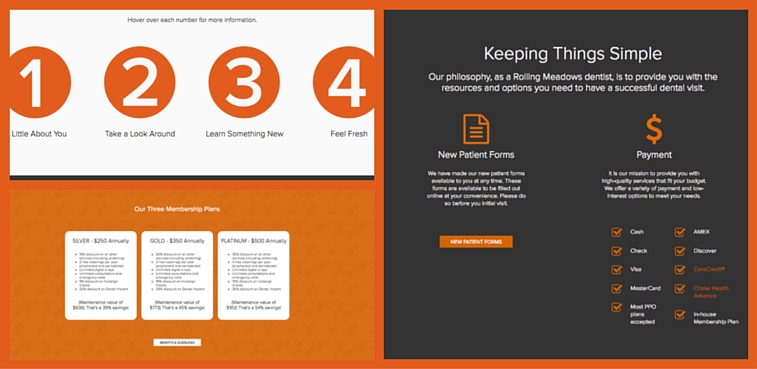 "I love showing up 10 minutes before my appointment to fill out paperwork," said no one ever! You can download new patient forms right on our website and fill them out at your convenience before your appointment. PLUS, we provide details on what you can expect on your first visit. Get your forms and appointment walkthrough HERE.
What do you love about our new website?
We're curious to know your favorite parts of the website! Share them by commenting below!