Awards & Recognition – Arlington Heights, IL
We Love Giving Back to Our Neighbors!
As a dental office that loves sponsoring local organizations, you may have caught us outside the dental office volunteering with many incredible and beneficial organizations in Arlington Heights and beyond. We've raised tens of thousands of dollars for local non-profits, high schools, foundations and clubs, all of which are doing incredible things for our community. If there is a group or effort you believe we should know about, please don't hesitate to tell us all about it!
Daily Herald Reader's Choice Contest TOP PICK
Westgate Dental Care has been named the Top Pick for Best Dentist for six years in a row since 2015 by The Daily Herald. We're sure that you've seen this newspaper widely circulated around the suburbs of Chicagoland and Arlington Heights. We're honored to be chosen by thousands of readers and neighbors in these areas.
NextDoor Neighborhood Favorite Award
NextDoor calls itself the neighborhood hub for trusted connections and the exchange for helpful information and services, which is why we've been so proud to be chosen as the "Neighborhood Favorite" for a number of years now. We always want to make it easier for neighbors to find quality dental services in their area.
Yelp "People Love Us On Yelp" Award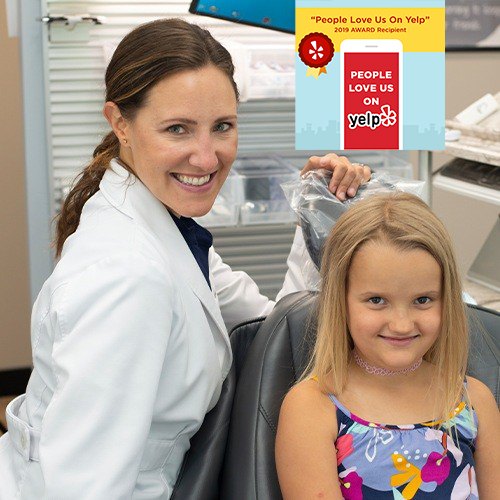 Yelp has always helped our neighbors find all their favorite goods and services, whether it's restaurants or other small businesses working directly in the community. For many years now, Yelp users have chosen Westgate Dental Care as its go-to home for dental treatments and we couldn't be more thankful for their kind words and recommendations.
Arlington Heights Heart of Gold: Business Leadership Award (2017)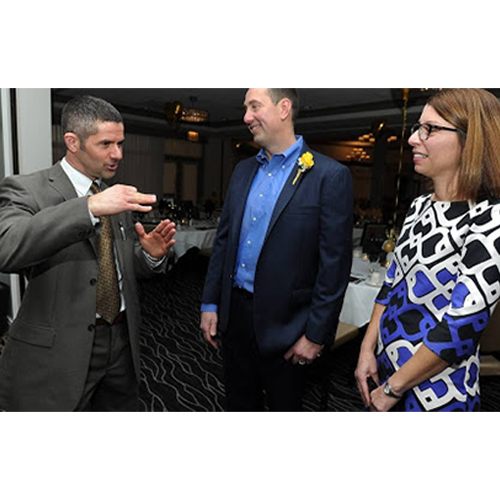 Westgate Dental Care was happy to be recognized by the 19th Annual Arlington Heights Hearts of Gold event that took place on February 18th, 2017, and was organized by the Arlington Heights The Special Events Commission. This award was given in honor of our contributions to the community, such as previous events like Dentistry from the Heart. We were honored to be considered an "unsung hero" for our community and look forward to enhancing our neighbors' quality of life for years to come.
Invisalign Premier Provider Award
Helping patients straighten their smile, all without having to make sacrifices to their day-to-day routine or appearance, has become one of the things that Westgate Dental Care is well-known for! We're happy to be your Premier Provider and look forward to helping many more patients achieve a straighter and healthier smile.